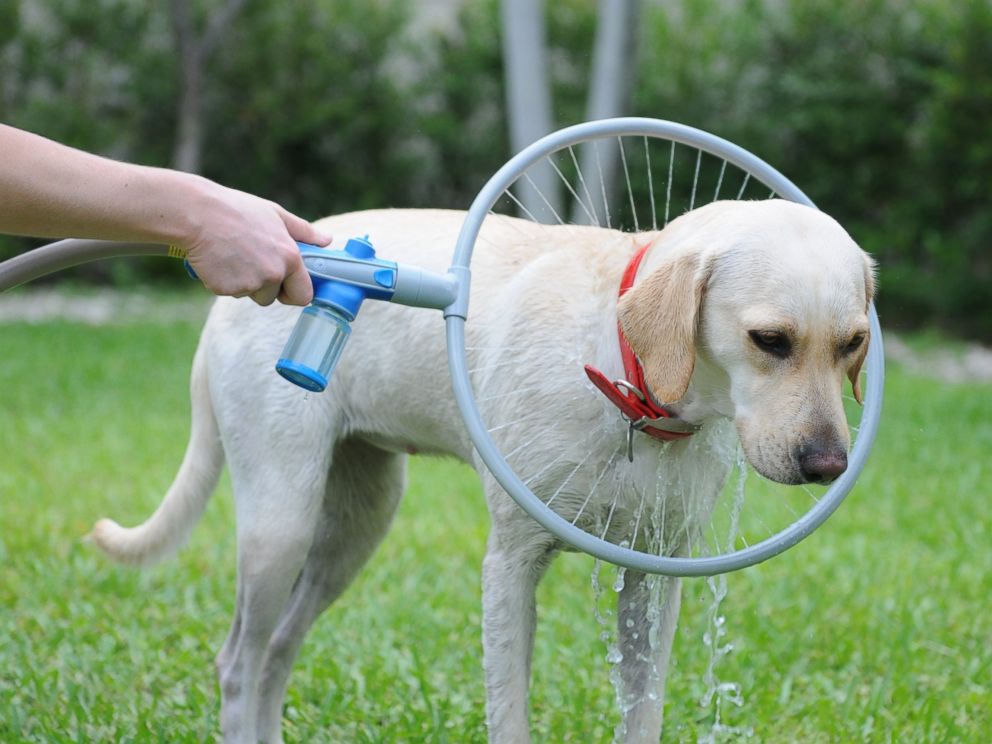 Is bath time a difficult affair for you and your dog? If it is, then fear no more.
The Woof Washer 360 is the perfect tool to help you give your dog the thorough cleaning it deserves. It's great for heavy mud and dust.
The other great feature is the Woof Washer is adjustable to fit every size and shape. Whether your dog is a towering beast or a hot-dog, you can give your dog a warm massaging bath that will make him or her remember every time you go for the hose.
Bath time doesn't have to be an issue for you or your dog now. Click this link and see for yourself.